13. Akashi / Akashi(明石)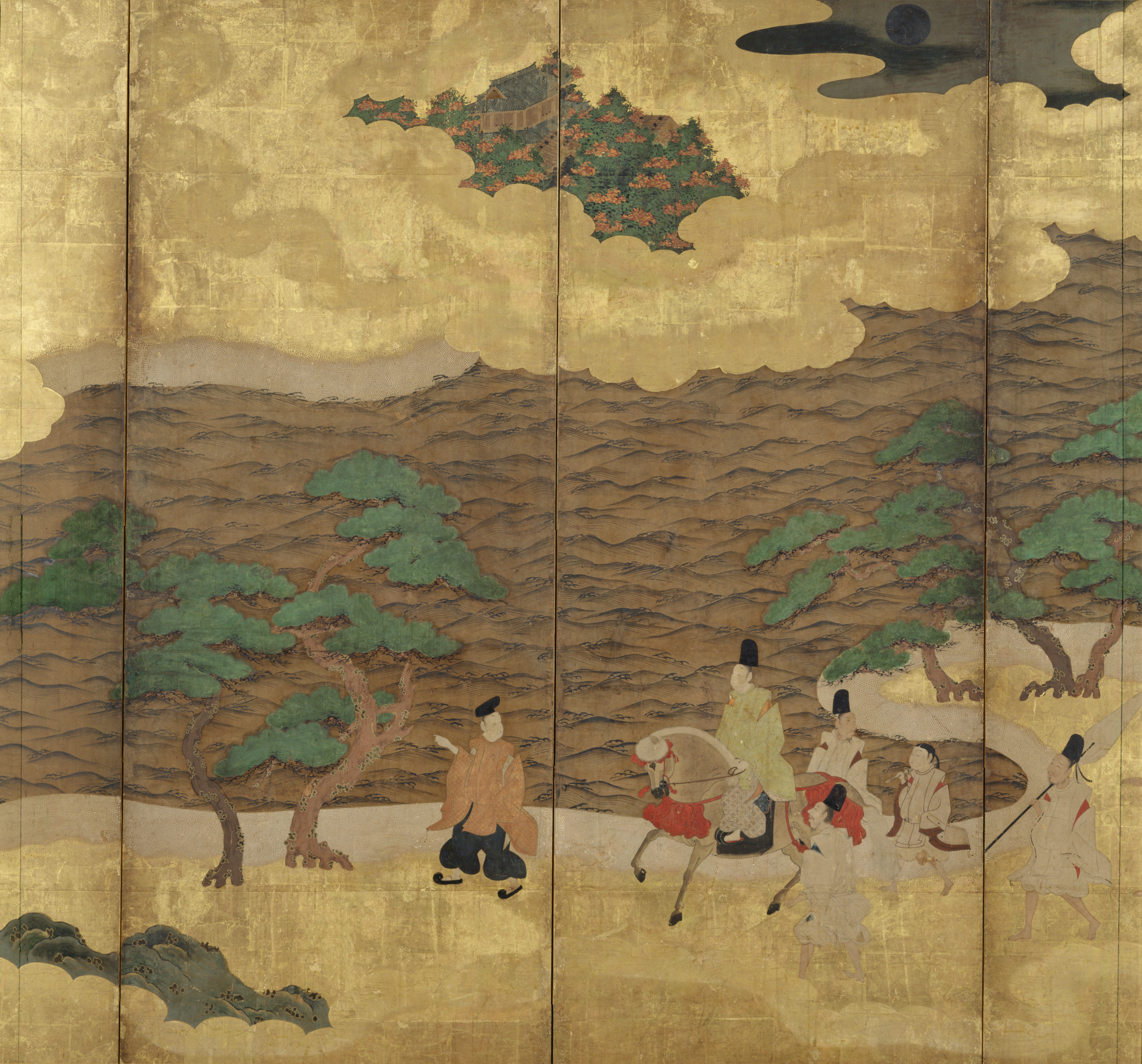 Passage
"Put your trust in the God of Sumiyoshi. Leave this place, take to your ship and He will show you where to go."
Words from the recluse of Akashi to Genji.
Sumiyoshi is the God of the sea like Neptune. he often exercised divine providence.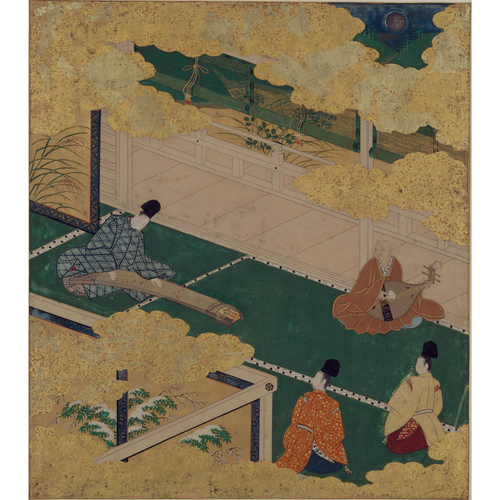 Summary
Suma was hit by a storm. Genji's villa was damaged by a lightning strike. he was tired and sleeps. In his dreams, the deceased emperor appears. When Genji wakes up, The recluse of Akashi visits him. and Genji leads to Akashi.Genji meets his daughter(Lady Akashi).
Meanwhile in Kyoto, In current emperor's dream, the deceased emperor appears. and blame him that Genji was banished. after a while, The emperor suffers from an eye disease.he ponders the cause of his illness. And summon Genji back to Kyoto.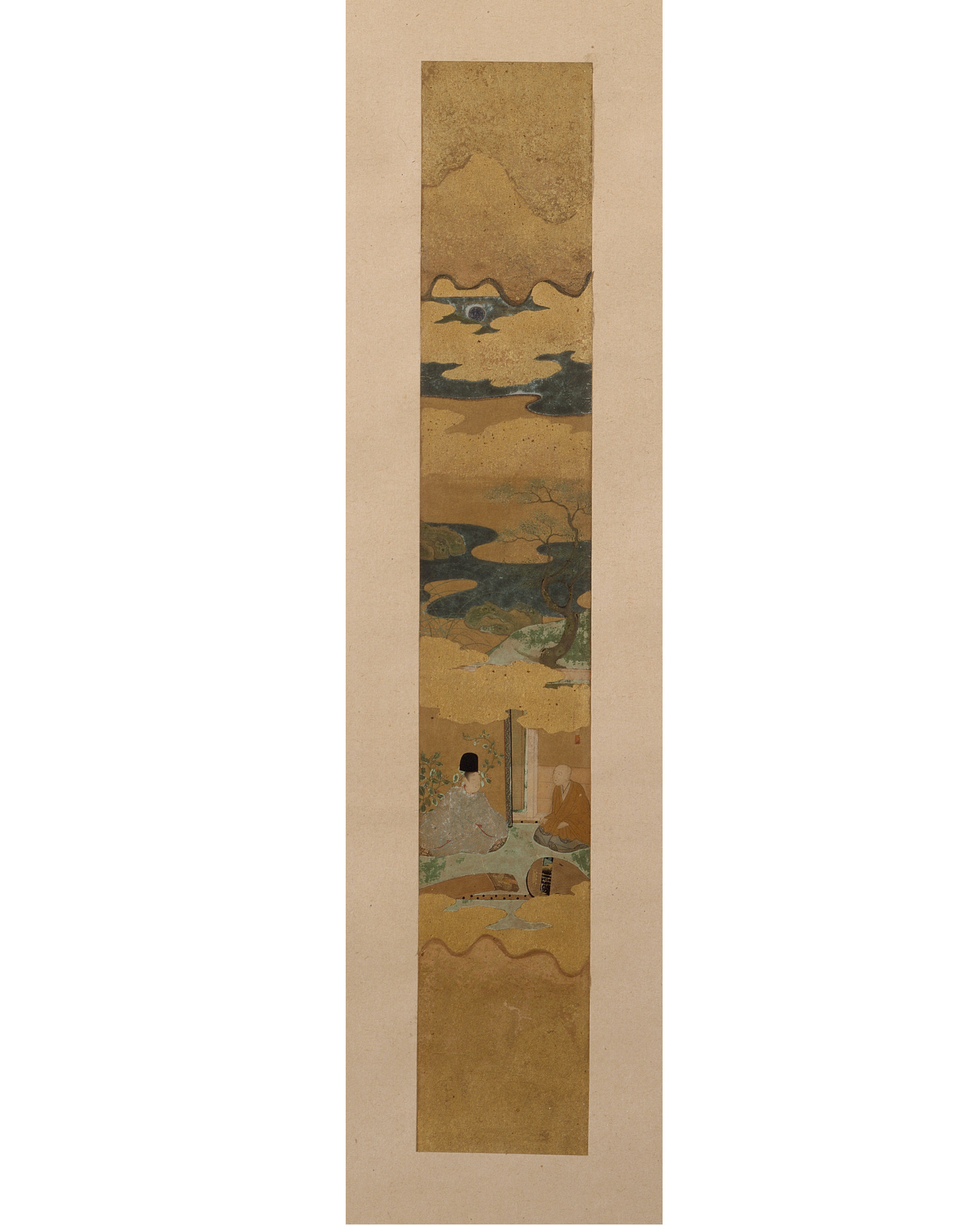 Comment
The previous emperor left a will to the next emperor, "please take care of Genji". this promise was not fulfilled, So He blame him. In Chapter 6, Suetsumuhana downfell after her imperial father died. In Chapter 34, the emperor will worry about his daughter.
In this period, there was a risk of poverty even for Prince and Princess. So the emperors worried about after death.