6. The Saffron-Flower / The Safflower(末摘花)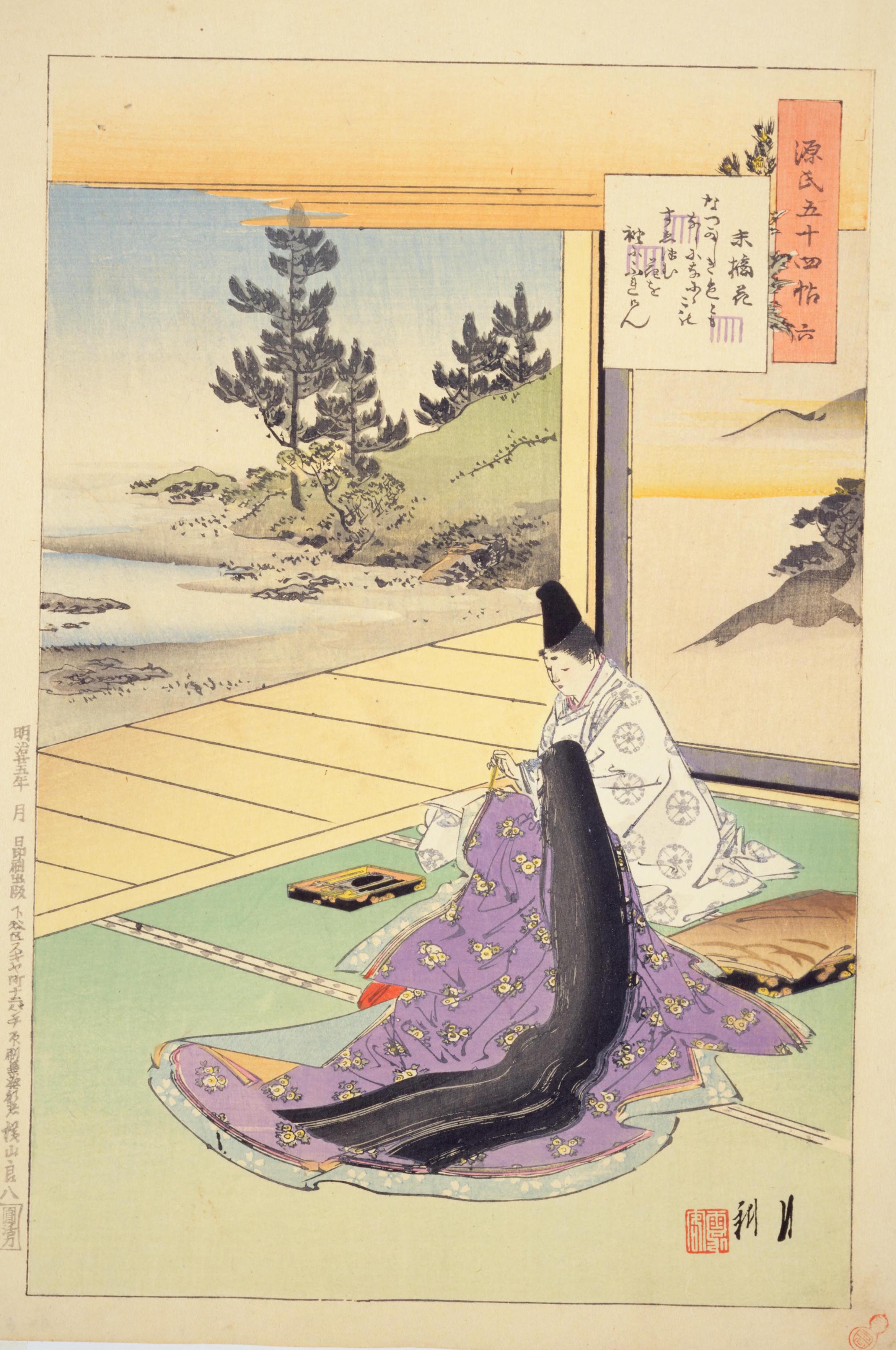 Passage
A moment afterwards he suddenly became aware of her main defect. It was her nose. He could not help looking at it. It reminded him of the trunk of Samantabhadra's steed!
The impression of suyetsumuhana's face that Genji saw.
"Samantabhadra's steed" means elephant. A description of Suyetsumuhana's appearance follows this section.Maybe it's just me. Murasaki Shikibu's description seem to be lively.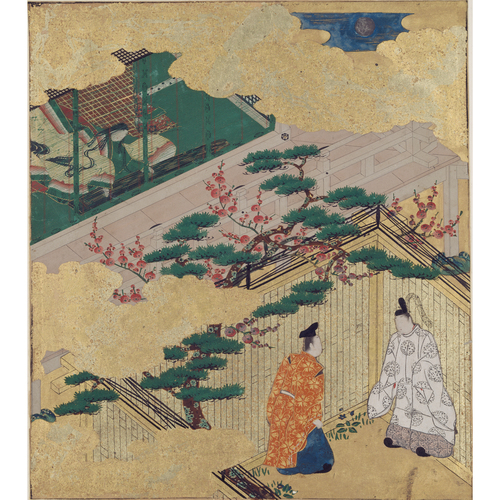 Summary
Genji hears rumors of a noble princess (Suyetsumuhana/Suetsumuhana). She lives in a rundown mansion after her father died. Genji approaches her. Genji's friend(To no Chujo) find it, and it becomes rivals in love. finaliy Genji wins. Genji spends night with her, but she hides her face. While dating, the opportunity to see her face comes. Her nose was long like an elephant, and the tip of her nose was red like safflower.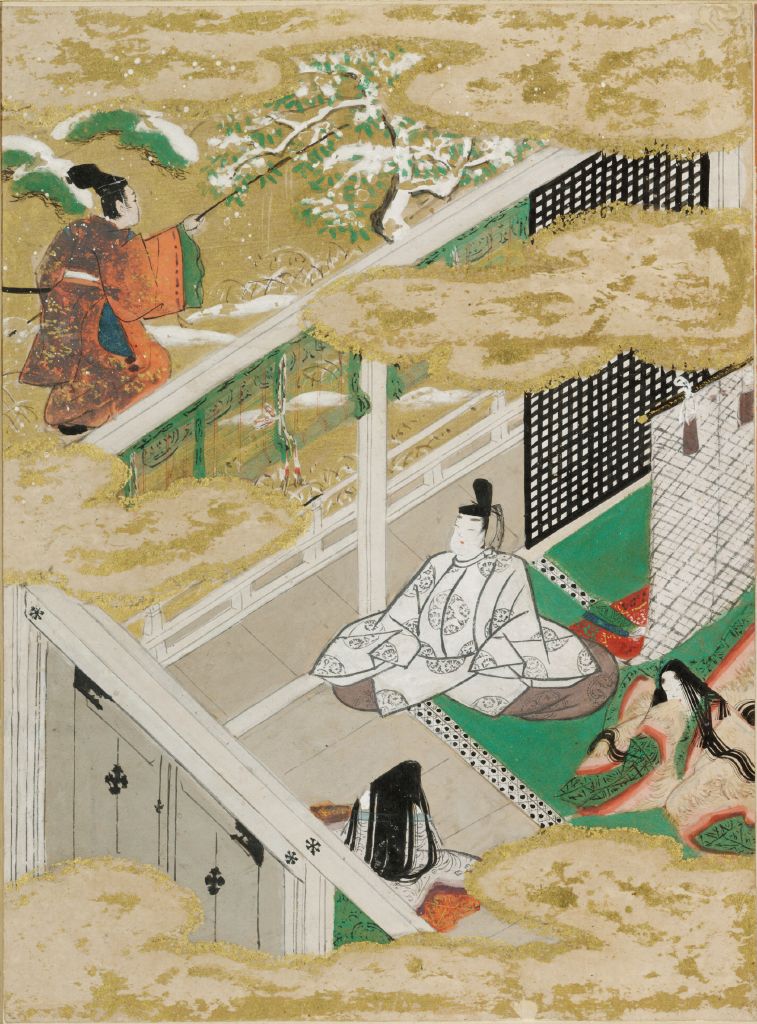 Comment
I think. The author did not ridicule just Suyetsumuhana's appearance. Suyetsumuhana is "lame" in everything, attitude, wit, dress, belongings, poems. They are old-fashioned from the time her father lived.
In the face of misfortune, she will not change surroundings, but she can change own style, taste , mind. People who retreat to onself,The author probably thought "lame".