14. The Flood Gauge / Channel Buoys(澪標)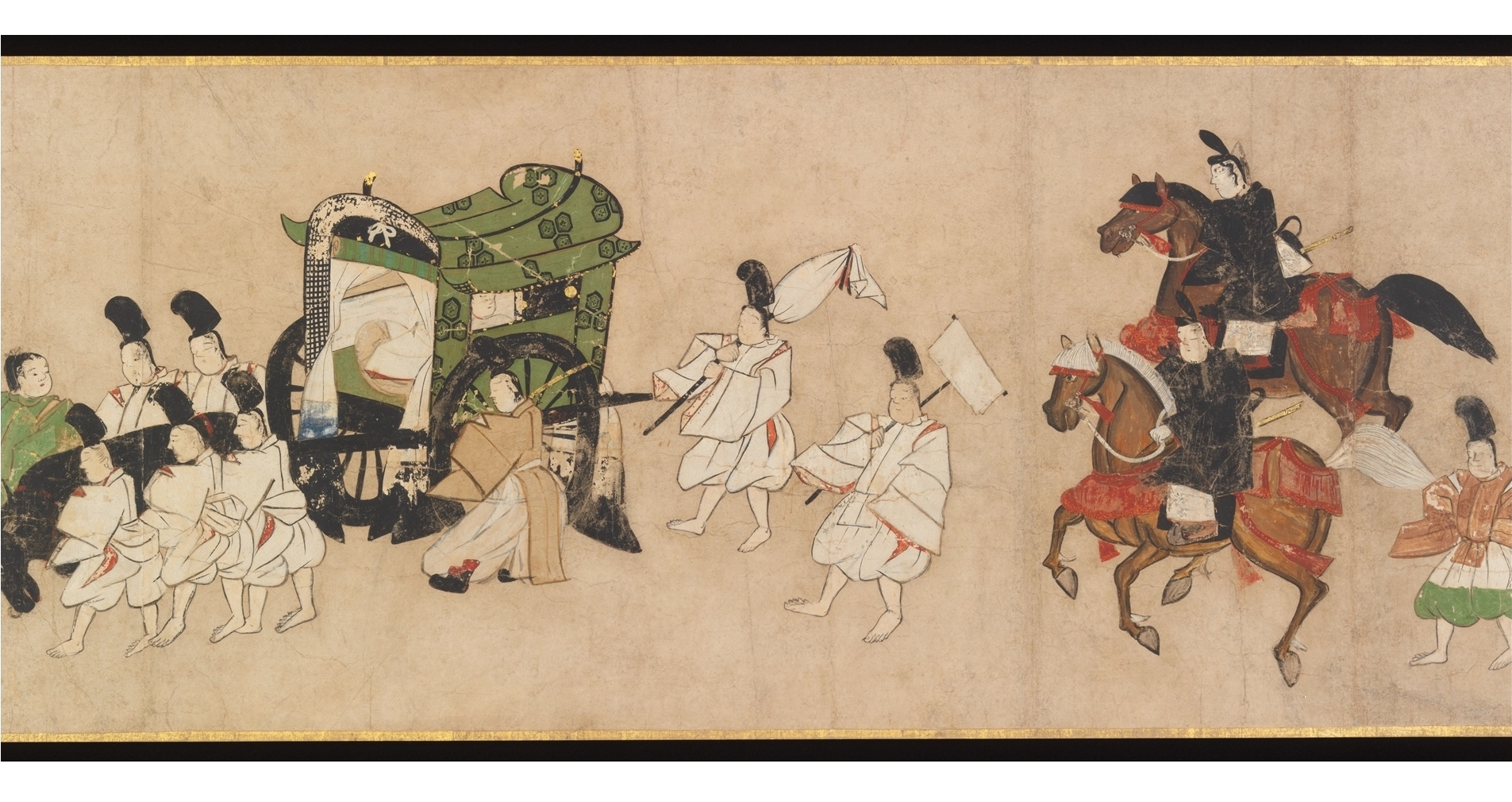 Passage
"How comes it that to the least of those who bide as pilgrims in this town you bear a love that mounts so high upon the flood-gauge of your heart?"
Reply from Akashi to Genji."the least of those who bide as pilgrims in this town" is herself.
flood-gauge(澪標) is similar to dedication in Japanese pronunciation.Akashi's dedication when Genji hard times. Will it pay off?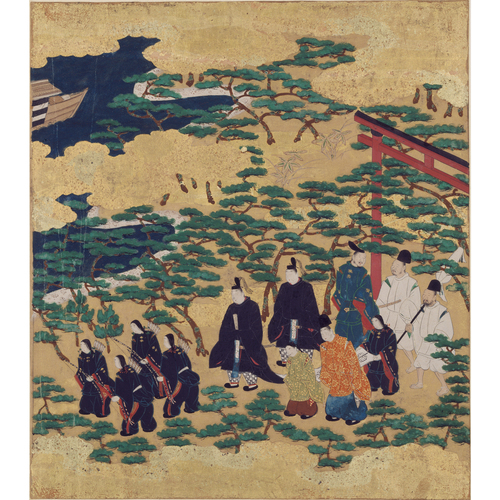 Summary
Genji returned to the court and he was promoted to minister.
To give thanks to God, Genji visits Sumiyoshi Shrine with his followers. At that time, Lady Akashi was also visiting the shrine. She saw Genji from afar and couldn't speak to him. Genji finds out later and sends the letter to her.
Lady Rokujo and her daughter Akikonomu return from Ise to Kyoto. Rokujo entrusts her daughter to Genji befor she dies. Genji recommends Akikonomu to the imperial court.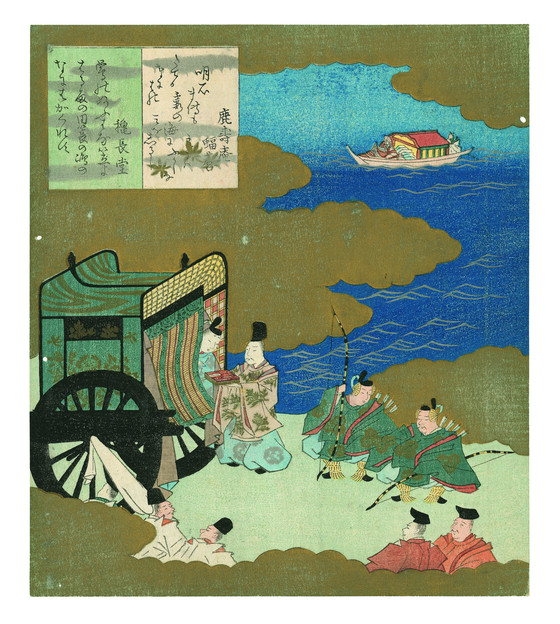 Comment
From this chapter, a new generation comes to the front stage. Akashi and Genji's daughter (Princess Akashi), Aoi and Genji's son (Yugiri), and Rokujo's daughter (Akikonomu). Genji cares about their future as guardians.